Crib Goch is a knife-edged arete in the Snowdonia National Park.
A path leads over the arete and three rock pinnacles to a grassy col at Bwlch Coch.
This first part of the ridge is very exposed and serious, having resulted in several fatalities; the Snowdonia National Park Authority describe it as "not a mountain for the inexperienced".
To avoid long queues on the ascent from the east, it is possible to ascend Crib Goch's North Ridge, which adjoins the main ridge.
Climbing skills and equipment are recommended on the North Ridge.
"Adventure training with the Army, and they thought it would be fun to scare us to death. Was a bit too windy on that day for my liking !!! Anyway, we survived and headed onwards to complete the Horse Shoe" —
HikingViking • Apr 15, 1987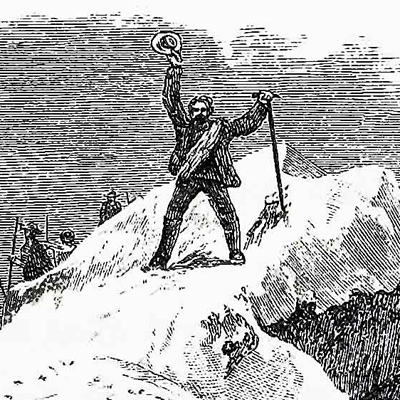 "Chester Rambling Club day trip by coach to road junction the other side of Lyn Dinas. Party led by Brian Frost and Arthur Wong on track leading past Hafod y Porth (on south west side) to old mine workings (not marked on map). Ascent straight to top of Yr Aran and down the other side (broken rocks, steep). We ascended the south ridge of Snowdon to summit. A pleasant walk. Descent via Crib y Ddysgl and Crib Goch to Pen y Pass. Others descended via Pyg track. Fine warm weather but cloud and haze at a distance." —
peter43 • Oct 7, 1962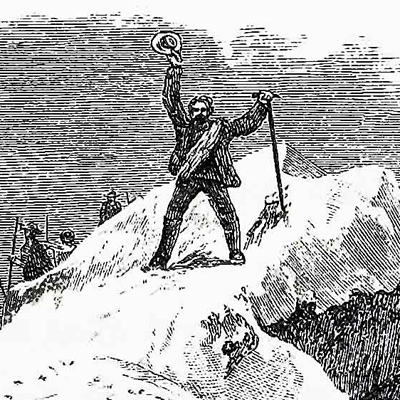 "Reunion of those who had attended an Austrian Alpine Club course earlier in the year. A night of gales and heavy rain but the tent withstood it. Late start from Pen-y-pass, some of us went up Crib Goch and to end of ridge. Down scree slope to Pyg Track and back to Pen-y-pass." —
peter43 • Sep 30, 1962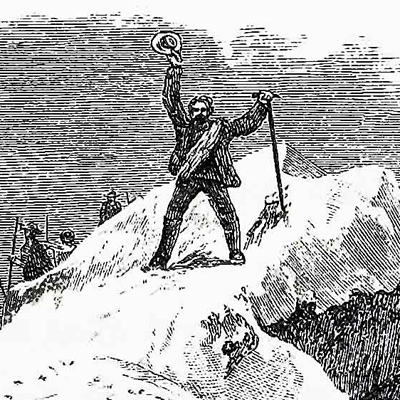 "With a party from the CHA Guest House at Llanfairfechan. By coach to Pen-y-Pass. Snowdon horseshoe over Crib Goch, Crib y Ddysgl, Snowdon, Y Lliwedd, Y Lliwedd East Top and Lliwedd Bach. After descending from the final top to Llyn Llydaw it was discovered that one member of the party was missing. Some of us formed a search party and went back to look for him. It was not long before we found him and all was well." —
peter43 • Sep 7, 1959
Awards
about