The trail passes from the parking areas through a culvert under the Adirondack Northway.
The climb is usually accomplished in a half hour for experienced hikers or about an hour for families.
Summit is mostly wooded, but two ledges afford views of Pharaoh Mountain and Schroon Lake. One of them also gives a view of Paradox Lake.
31 summits • 2.6 mi • 504 ft gain • 1 hr 19 min
1 summit • 2.8 mi • 657 ft gain • 1 hr 30 min
"My wife and I hiked Severance for the first time while in the area for a family reunion. It was a good challenge for us, especially because it was a bit warm and humid. But we are glad we did! Great view from the summit toward Schroon Lake. Trail very well maintained and blazed with round yellow tags. Parking lot was nearly full, but the trail did not feel crowded. Other reviewers have complained about I-87 noise, but we only noticed it roughly for the first and last 15 minutes—summer foliage muffles noise." —
Badgerinmaine • Jul 17, 2022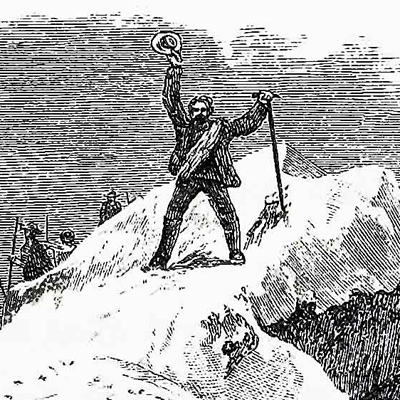 "Nice short hike with a good view of Paradox Lake and a bit of Schroon Lake. Did Kipp then with nice views of Loon Lake. Finished with Stewart, also with nice views of Loon Lake. Total of 5.5 miles and little sweat with nice breaks between these short peaks!" —
Retiredtop2004 • Jul 28, 2021
"Hiked with Cody. Started out brapping into the unplowed snowy parking area in my Subaru. I tried to warn Cody, but he wound up getting stuck with his Honda CRV. (We got him un-stuck afterward.) Started on trail around 0830, walking underneath the northway was kind of cool. First outing of the season on snowshoes. The temperature was pretty warm and there was no wind. We took our time hiking up to the summit, it was a nice easy stroll. The summit was very nice and we took a bunch of photos, great view! I don't know where the options to add this info went, but it was 2.6mi round trip, 764' of gain. 45mins to summit, 35mins to descend. " —
kellieirene • Nov 29, 2018
"A favorite local hill and nice to throw on the micro spikes, bring the dogs for a quick Winter out and back. We had a slow down on the hiking this winter, snow conditions made it great for skiing!" —
hbotc • Feb 4, 2018
"Gorgeous Sunday for taking the dogs out on a little local hike. Severance is in our bakyard so Deb and I hiked it with the babies. It was cold but skies were clear. Had great views of Pharoah Mountain, Paradox and Schroon Lake. The dogs got a workout and we got some good shots!" —
hbotc • Dec 4, 2016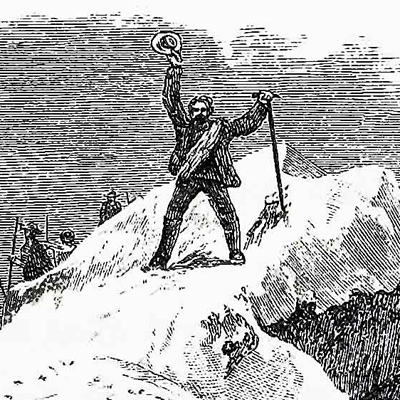 "The entire family (Dad, Joie, Rachel, Andrew, Jess, Brian, Ava, Cora, Sammi, Marleigh, Huck, and I) hiked this small mountain as a family hike on a beautiful day in Schroon Lake." —
LukeG0903 • Aug 18, 2015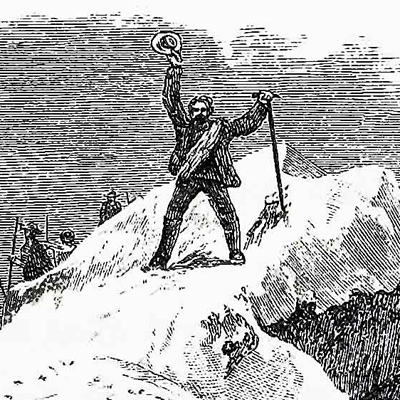 "Dad, Joie, Ryan and I climbed to the summit of Severance Hill for a quick and easy hike. Enjoyed the hike and the view from the top very much! We even found a GeoCache at the top and swapped goodies from inside. Great morning and a great 1.25 hour hike!" —
LukeG0903 • Aug 20, 2013

"solo Went through Northway underpass, then 2 1/2 mile r.t. hike. Nice clear views. Saw mouse or something else in rodent family on the summit. Later went to Pottersville Natural Stone Bridge and Caves." —
barbaratraver • Sep 16, 1989
Awards
about