Mount Kosciuszko is the highest mountain in Australia (not including its external territories).
Located in the Snowy Mountains in Kosciuszko National Park.
Mount Kosciuszko is not particularly difficult to climb. There's a road to Charlotte Pass, from which it's an 5 mile walk up a path to the summit. The peak may also be approached from Thredbo, which is a shorter 4 miles and supported by a chairlift year-round.
"It was a Cold Gorgeous Trek taking 6.5 hour's, probably could've done it a little quicker but was enjoying the scenery and taking picture's.. Amazing walk that everyone should try atleast once.. I will definitely be going back to do it again in the Summer to see the Bloom's and even Winter to see the Snow.." —
Geemurdoch • May 9, 2021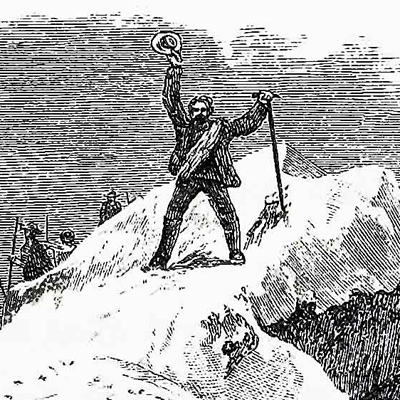 "We left this as our final State8 summit, given it is the highest in Australia. It is also one of the easier climbs. We did cheat a bit, by catching the chair lift half way up, but on the way down, the chair lift had closed, so we had to walk the whole way, which was great to do. (We had just done Bimberi Peak in ACT the day before, so decided to sleep in before commencing this walk). There was still snow at the summit, despite it being November. Many people were climbing the mountain throughout the day, even on our way down, by which time it was getting quite late in the day. Thankfully the sun doesn't set until late also. " —
tarawood • Nov 17, 2019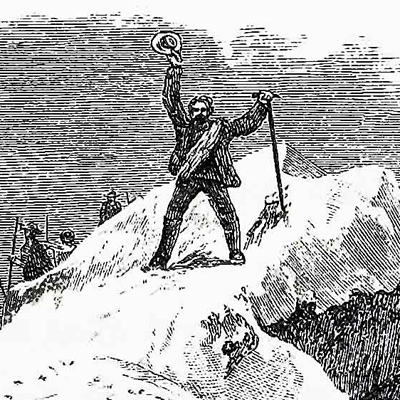 "Followed the Merritts Nature Trail from the town of Placebo up (no, we didn't take the chair lift like everyone else) to the top of the chair lift, and then along the groomed trail to the summit. Coming from Canada, this didn't feel like a mountain to us, more like a big hill." —
michaelwinnemuller • Feb 6, 2019
"Went the long way around and made a day of the hike. Forgot to apply sunscreen to my upper arms and got burnt. But still a fun hike of Australia's tallest non-territorial mountain." —
Hiyouboots • Jan 3, 2019
"10 friends headed off to Mt Kosi National Park with the aim to summit the top 10 highest peaks in Australia over the Melbourne cup weekend. In the end 73km trekked and 12 summits made." —
Chefinthecity • Nov 4, 2018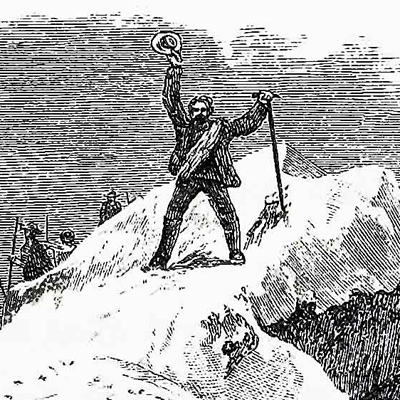 " I got to the summit of 6 mountains in 11 hours. Etheridge Ridge 2180m (5th Highest Mountain in Australia) Mt Kosciuszko 2228m (Highest Mountain in Australia) Rams Head North 2177m (6th Highest Mountain in Australia) Rams Head 2193m (4th Highest Mountain in Australia) Rams Head South 2052m Name Unknown 2000m " —
danielnewtoninvestigator • Nov 8, 2014
"Drove from Nimmitabel across to Thredbo, with my friend Rod. We purchased tickets for the chair left and then walked from the top station across to Mt Kosciuszko, VK2/SM-001. We set up at the summit cairn and I made 11 contacts. Rod also qualified the summit. We headed back to the chairlift and once back at the car, returned to Nimmitabel." —
peterfreeman • Nov 1, 2013
"We rode up as far as you are allowed and then walked to the summit. Crazy to think that this was summer and I remember hearing someone say wind chill factor of -4 or somewhere around that figure." —
Dingo-Jace • Dec 29, 2010
"This was part of my outdoor guiding course. We hiked from Guthega to Charlottes pass. On a later date a friend and I hiked to the top. Be warned of the sun it beats hard up here." —
adameco • Nov 15, 2006
Awards
about