Deseret Peak is the highest peak in the Stansbury Mountains.
Located in the Deseret Peak Wilderness.
The area is a contrast of the alpine wilderness with the surrounding desert basin and is very popular with hikers.
The trail that leads to the peak is easily accessible from Salt Lake City.
The mountain offers views of the Bonneville Salt Flats, the Great Salt Lake, and the surrounding towns and mountain ranges.
On a clear day, it is possible to see Mount Nebo, the highest peak in the adjacent Wasatch Mountains.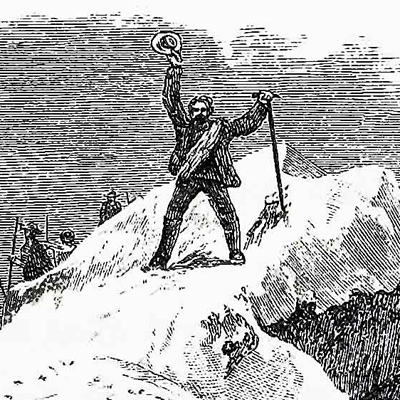 "Awesome place and beautiful views from the top. I got off trail when trying to go up the more western trail. Must have gone up a deer trail and ended up fairly high on the mountain bushwacking up steep slopes. Eventually was able to traverse over to the eastern trail and head up to the summit from there. No issues with the trail on the way down. " —
andrewmadsen • Jul 5, 2021
"Lower gate was locked so added 4 extra miles out and back. Significant snow once we got out of the trees. Made it to the col and the wind was wicked and we were running out of daylight so we turned around. Total stats were 10.16 miles / 3,230ft climbed. We'll be back! " —
hanyo66 • Nov 30, 2020
"Hiked the south willow trail till we hit snow then went up the west twin couloir , were we intersected the trail to the top. Came down to the top of the twin couloirs and skied the east couloir. Great snow conditions. were able to ski to the intersection with Pocket fork trail." —
dkimo • Jun 16, 2019
"A beautiful climb out of Loop Campground. We went up the south trail, dodged a thunderstorm on the summit ridge, and descended the north trail. Tons and tons of wildflowers and views for days from the summit. Utah is great." —
edg • Jul 3, 2018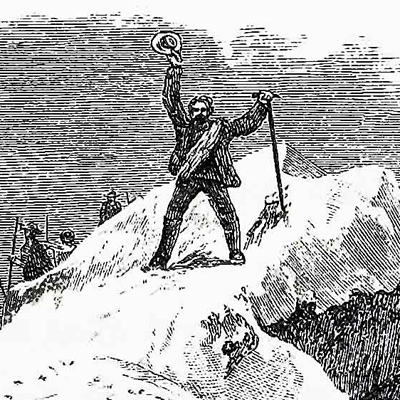 "Started at 4am from Stansbury Park with a group of 23 people ages 11-50. The hike is not too difficult if you are in decent physical condition. The views from the saddle and the peak are remarkable, especially on a clear day. " —
boonebolinder • Jul 30, 2016
"Hit the trail at around 10am with my fiance and dog. Made it to the summit which was chilly and windy at around 2pm. Back to the trailhead by 5pm. The descent would have been faster, but we stopped to relax and enjoy the day on the way down." —
John7050 • Aug 9, 2014
"Forgot one of the camelbaks...forgot the ice...hit a deer...lousy night sleeping while people pulled in early and made as much noise as possible...had a great hike with two of my kids!" —
Hilljr • Aug 3, 2013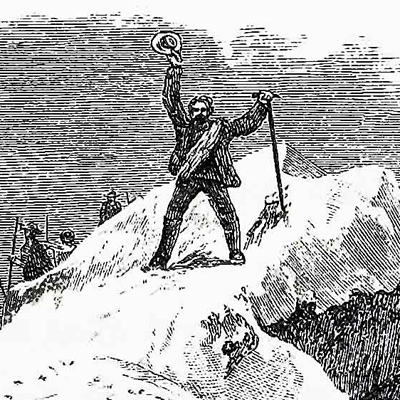 "2 friends and myself started in the morning at the top of South Willow Canyon while it was still dark. Made it to the top and back in 2 hours and 30 minutes. Beautiful, clear weather. Saw some deer in a meadow. Fell on my face once while running back down." —
Webinator • Jul 13, 2011
"Took my (aging) Lab on his last real hike (he's gotten too old to really hike anymore) to Deseret Peak (11,031 feet). We did the loop hike (returning via Dry Fork trail), roughly a 9 mile hike with close to 4,000 ft. elevation/gain loss. A great hike, very few people hike the Stansbury range...highly recommended." —
seancampmsw • Jul 16, 2009
Awards
about