Highest peak
15,325 ft / 4,671 m
Most summited peak
97 summits
Most prominent peak
12,962 ft / 3,950 m prom
First Ascent Awards
1445 of 7,888 peaks 18%
Top climbing months
August 20%
July 20%
September 12%
British Columbia mountains highlights
The St Elias Mountains in far northern BC include its highest, Mt Fairweather at 4671 m, lying only 20km east of the Pacific Ocean.
Eastern BC is mountain country... dominated by the breathtaking Canadian Rockies and Columbia Mountains (broken into the Cariboo, Selkirk, Monashee, and Purcell ranges) in the south.
BC's rugged Coast Mountains line the 27,000 km of Pacific coastline, topped by 4,019 m Mt Waddington
75% of British Columbia is mountainous. That's almost 700,000 km2 of mountain terrain, 4 times the size of Great Britain. Mind-blowingly huge.
"Up via west slopes direct, took a service road down due to the weather. Note, the road passes through a private property for about a kilometre since Jul 2020. Parking either at Swaison Rd or by Birkdale Park. It's not obvious at the latter but need to take the closed road down for about 50-100m that would lead to the former." —
alexp • Apr 8, 2021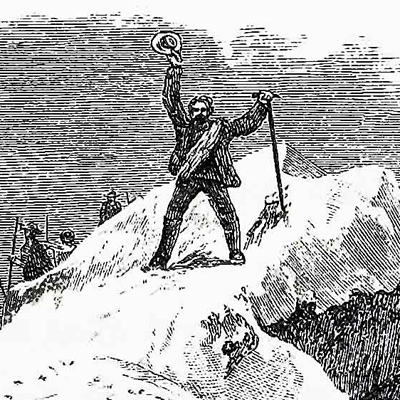 "Manage to summit Suicide Bluffs today. Some part were a bit steep and could have needed some proper crampons/ice axe rather than micro spikes and hiking poles. Still managed to push safely using mountaineering technique. Fun day!" —
WaffleEaterSkier • Apr 4, 2021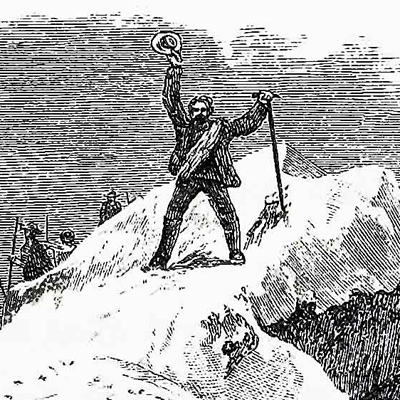 "Manage to summit Suicide Bluffs today. Some part were a bit steep and could have needed some proper crampons/ice axe rather than micro spikes and hiking poles. Still managed to push safely using mountaineering technique. Fun day!" —
WaffleEaterSkier • Apr 4, 2021
"12km 4.5 hrs. Followed rib to summit. Open grassland and great views from the survey marker. Summit is in the trees from what we can tell, 9m higher than the marker. Lots of ups and down. Crossed paths with a bear. Snow patches were firm/ icy (-3C when we started) but melting fast." —
Margaret-Li • Mar 30, 2021
"The President traverse 36km with 2,650m gain in 16:30hrs Had The President on my list for a while but didn't want to slog up the Yoho Valley Road. Then from Mt Field and Emerald Peak, saw a potential of doing it via south side of Emerald Glacier. Quick research showed just one or two mentioning of that route but was still a good sign. Saw a good weather window, was able to book a day off mid-week and found myself leaving Emerald Lake parking at 6:30am. After multiple melt/freeze cycles, the snow became sheer ice crust. While cruising along the lake was fast but we had to put ski crampons pretty much right after an ascent toward Yoho Pass started. We kept the crampons on until we got to the VP southeast ridge, i.e., for the whole ascent. On the technical side, the crux is a short traverse from south slopes toward a bowl and the glacier beneath Michael Peak. There are two potential options: - the route we took, below a rock band and then boot-packing for 10-15m; note, if going that way back, most likely a rappel will be needed there; - depending on the conditions, the another option is going to climber's right of the rock band and then crossing a ridge (in our case - stee..." —
alexp • Mar 17, 2021
Popular British Columbia mountains