The Breithorn is a 4000-meter Alpine peak located close to the Matterhorn.
It is considered the most easily climbed 4,000 meter Alpine peak due to the Klein Matterhorn cable car which takes climbers to over 3,820 meters for a starting point.
The standard route (SSW flank) continues over a glacial plateau before climbing to the summit on a 35 degree snow slope.
8 summits • 11.1 km • 708 m gain • 7 hr 4 min
1 summit • 16.7 km • 1,768 m gain • 13 hr 19 min
1 summit • 33.8 km • 2,305 m gain • 69 hr 29 min
"Started the half traverse of Breithorn at 8.15, reached the west summit at 11.15 and came back to the cable car at 12.15. Went with a guide and Tamayuki Tamaki from Osaka. Strong winds around 70 kmh and poor visibility. Great mountain! " —
niklasbennwik • Jul 16, 2017
"My highest peak of the trip after horrible, rainy weather throughout the Alps all spring made route conditions poor and only the easiest peaks accessible. A team couldn't even make it to Castor with the snow so deep and crevasses hidden. When I hit the summit, I got my first view of the Matterhorn, which had been hidden in clouds the entire time I had been in Zermatt up until then. Really a special summit being my first Alps 4000m peak, one which I dedicated to my Grandpa Matt who passed earlier that week. Complete TR: http://themtsarecalling.com/breithorn/" —
Christopher • Jun 14, 2016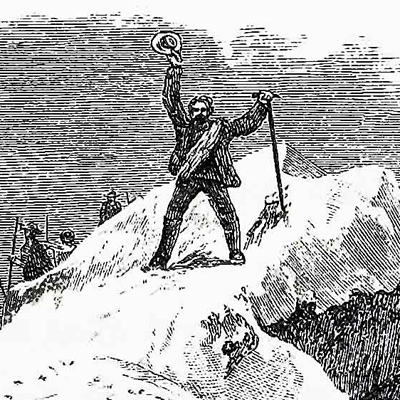 "Spent 4 days in Switzerland after an Army assignment in Germany. Also got to see the Eiger and explored the glacier behind Jungfrau and Monch. Need to go back to climb the Matterhorn" —
andrewmarquis • Apr 1, 2011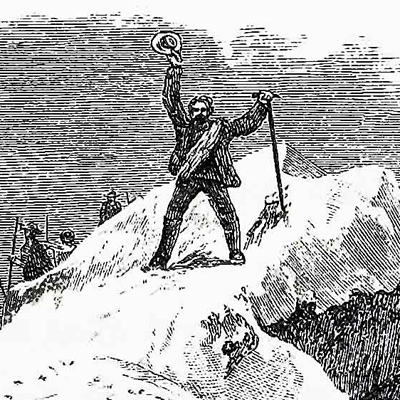 "Cairngorm Club alpine meet. With a fellow member. We ascended on the cable car system to Klein Matterhorn. We climbed the normal route to the summit of Breithorn Hauptgipfel. From there we descended east and went up the Westgrat to reach the summit of Breithorn Mittelgipfel. The traverse involved snow and ice with no rock. We went back to the saddle between the two tops and descended southwards and then went back over Breithorn Pass to the Klein Matterhorn cable car station. We descended to Zermatt using the cable car system. " —
peter43 • Aug 16, 1997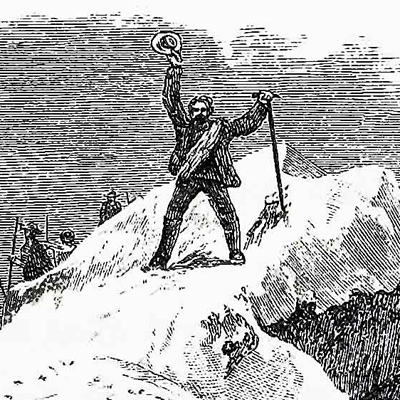 "Off day for Mountain Ventures alpine training courses. I led a party to the Breithorn. We caught the first telepherique to the Klein Matterhorn. Walked across the glacier to the vicinity of the Breithorn Pass. We roped up on two ropes. An easy bergschrund is crossed and a moderately steep snow/ice slope ascended. The day was bright and sunny, but very cold on the summit. An easy day, but superb views. Grade F.Leading a party on a Mountain Venture course off-day" —
peter43 • Aug 13, 1983
Awards
about