With a prominence of 5,168 feet, Abercrombie Mountain is one of the ultra prominent peaks in the United States and the 7th most prominent peak in Washington.
It is the highest point in Stevens County and the second highest peak in eastern Washington.
Gypsy Peak in the Salmo-Priest Wilderness stands one foot taller.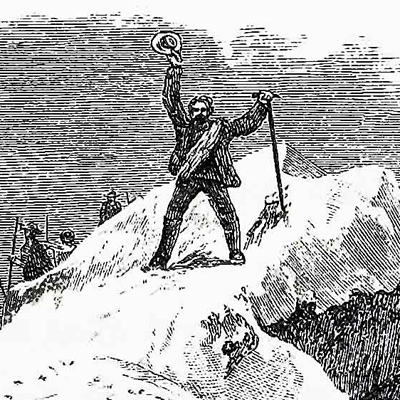 "8 of us, including my son and daughter-in-law, climbed Abercrombie yesterday afternoon. The wildflowers are just getting started but are looking good. We got to the top about the same time as a large cloud enveloped it, but views along the route were excellent." —
lwaters • Jun 25, 2016
"At the TH by 8AM. 59 degrees at start. One other car in the parking lot. Check-in box looks like approx 1-5 groups per weekend hike from here during the summer months. No grizzlies, but I was yelling "hey bear!", every 5 minutes to keep it that way. This is an easy hike and I would budget 3-4 hours RT if you are mildly efficient." —
zachmitch • Jul 5, 2015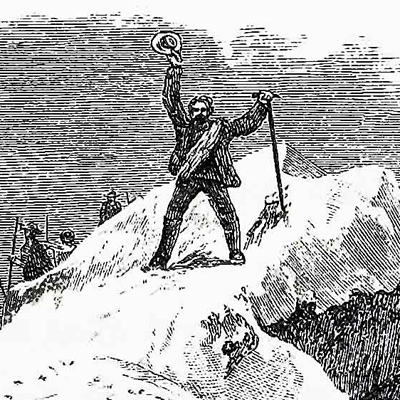 "5 of us on this trip, everyone made it to the summit. Trail in great shape thanks to the backcountry horse people who clear the trail of blowdown every spring. Stayed at the Silver Creek campsite after this trip, nice site." —
CraigH • Jul 13, 2014
Awards
about